Meeting Your Multimedia Needs
Multimedia and Portfolio Solutions provides a way to communicate more effectively. Whether it's employee training, branding, user interaction or public announcements, we can provide expert guidance to deliver your message clearly and elegantly.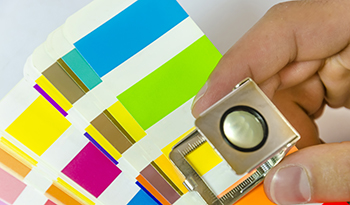 We want to help you create the best possible version of your idea. Check out our best practices to find out how you can help us to help you with some basic best practices!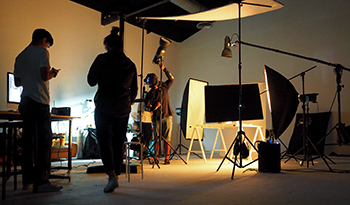 Want a quick primer on what it is we do? This video is our introduction for you on some of the projects we can help you tackle, and the procedures we go through to complete them!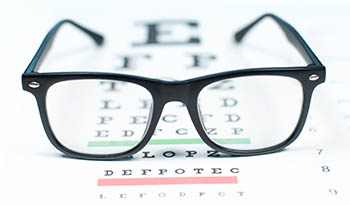 As part of the Organizational Change Management Office, the Multimedia Team aims to provide creative solutions and responsive multimedia services to you, our client.
Courses
Look through our extensive catalog of online training to extend your knowledge!
Go to Courses
All
CBT
Video
Graphics
Animation
About Us
Meet the team of wonderful talent that makes up OCM Multimedia!
Get Started
Let us know how we can help you!
If you have any questions, or would liketo request a project, please indicate that in the comments section below.
Address
Rhyne Bldg, 2740 Centerview Drive
Tallahassee, FL 32308