Employee Interview Form

How to conduct an employee interview


How to fill out the form

How the form information will be used
To view a transcript of this CBT, please select this Transcript.
---
Accessibility Page
Web Policies and Notices

---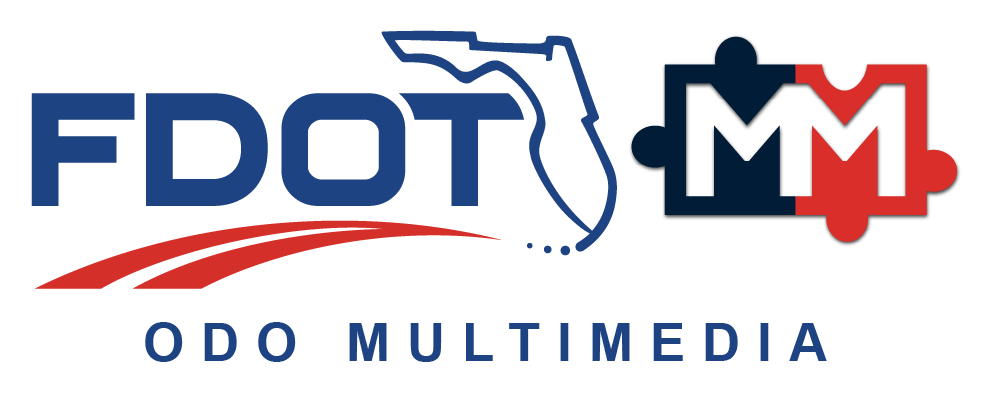 This site is maintained by the Florida Department of Transportation, located at 3185 S Blair Stone Rd.
For additional information, please e-mail questions or comments to
Patty Vickers at patty.vickers@dot.state.fl.us or call (850)-414-4688.

Report Technical Problems to the FDOT Service Desk: 1-866-955-4357 or email FDOT Service Desk.